Miami's Mayor Says City Could Invest In Bitcoin
The mayor of Miami Francis Suarez has revealed that the city could explore investments in Bitcoin, by starting with a 1% investment of the city's treasury reserve into the top cryptocurrency.
Earlier today popular Bitcoin enthusiast Anthony Pompliano tweeted about Bitcoin that caught the attention of the crypto community. He also asked his followers to retweet if they could consider moving to Miami if 1% of the city's treasury is invested in Bitcoin.
Retweet this if you would move to Miami if Mayor @FrancisSuarez put 1% of the city's treasury reserves in Bitcoin.

— Pomp (@APompliano) December 29, 2020
Within an hour, his tweet was shared more than 1,200 times. Interestingly, the tweet and the retweet also caught the attention of Mayor Suarez.
He responded to the tweet and said he could be exploring the possibility of such investment in Bitcoin with the reaction the original tweet received.
More interest in Bitcoin
Suarez also highlighted the growing importance and popularity of Bitcoin by calling it a "stable investment" during an "incredibly unstable year."
He also added that he is learning more about the top cryptocurrency from Bitcoin proponents such as Anthony Pompilano and Tyler Winklevoss.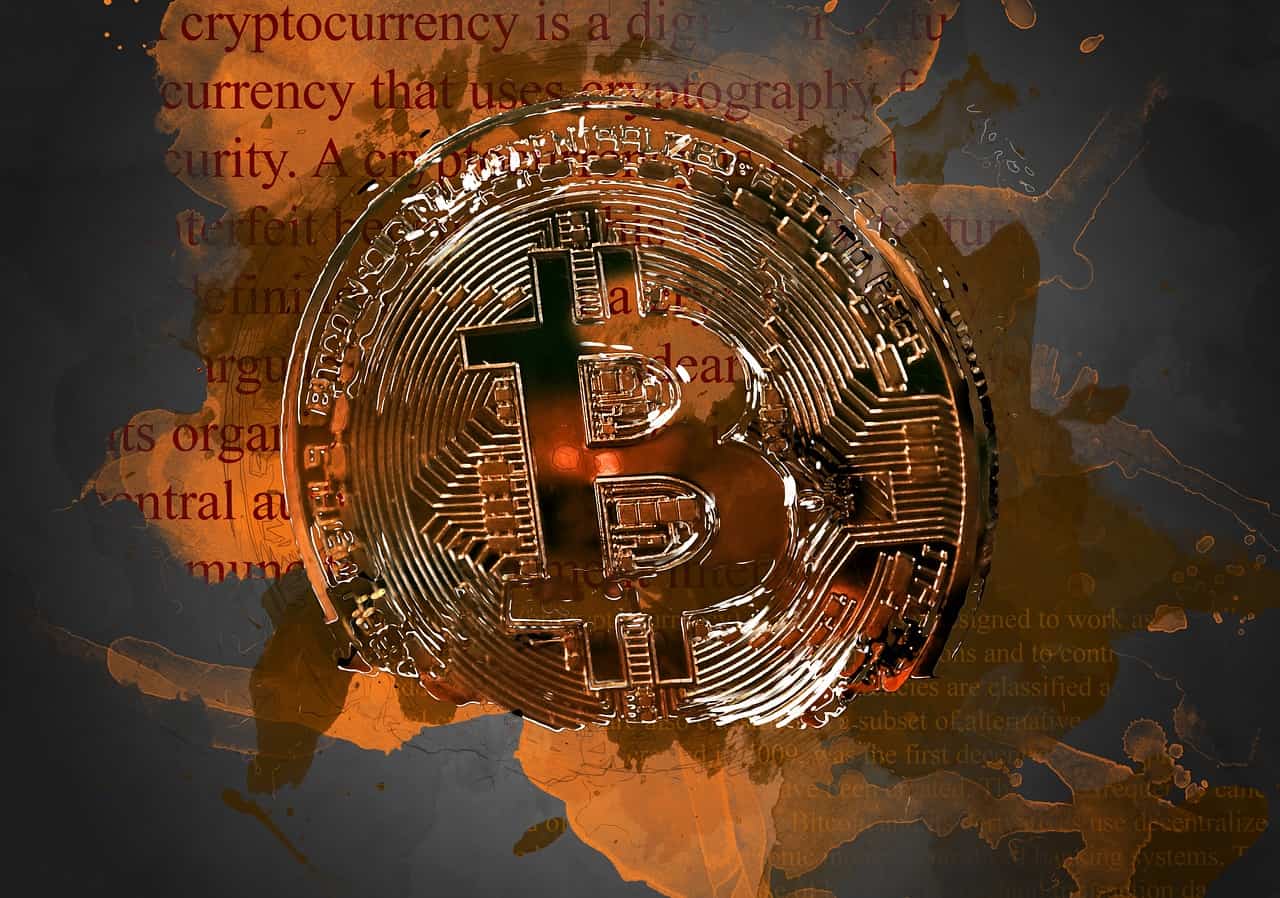 However, it's not certain whether Suarez is having any plans for his tweet and whether the investment in Bitcoin will come to reality soon. But it's the type of news the Bitcoin and crypto community loves to hear. To see that top-ranked government officials are even discussing Bitcoin investment is a step in the right direction for the growth of the cryptocurrency industry.
Miami, the future city of Bitcoin
In response to Suarez's tweet, Tyler promised to deliver a 'signed copy of Bitcoin Billionaires' to Suarez to inform him more about the cryptocurrency industry. Pompliano, on the other hand, tweeted that Miami is the future of Bitcoin.
There has been increased interest in Bitcoin and cryptocurrencies by the mainstream. U.S. senator-elect Cynthia Lummis, who is a Bitcoin holder, recently stated that she will strive to make the US congress see that Bitcoin is a great value.
In some US states, such as Ohio, the citizens can pay their taxes using Bitcoin. But no city or state has ever considered investing its treasury reserve funds in cryptocurrency. It's a boost to the crypto industry for such discussions to even take place.
However, investment or interest in Bitcoin as a government official is not new anymore. What is new and even more interesting is the idea of a City in the US making investments in Bitcoin.